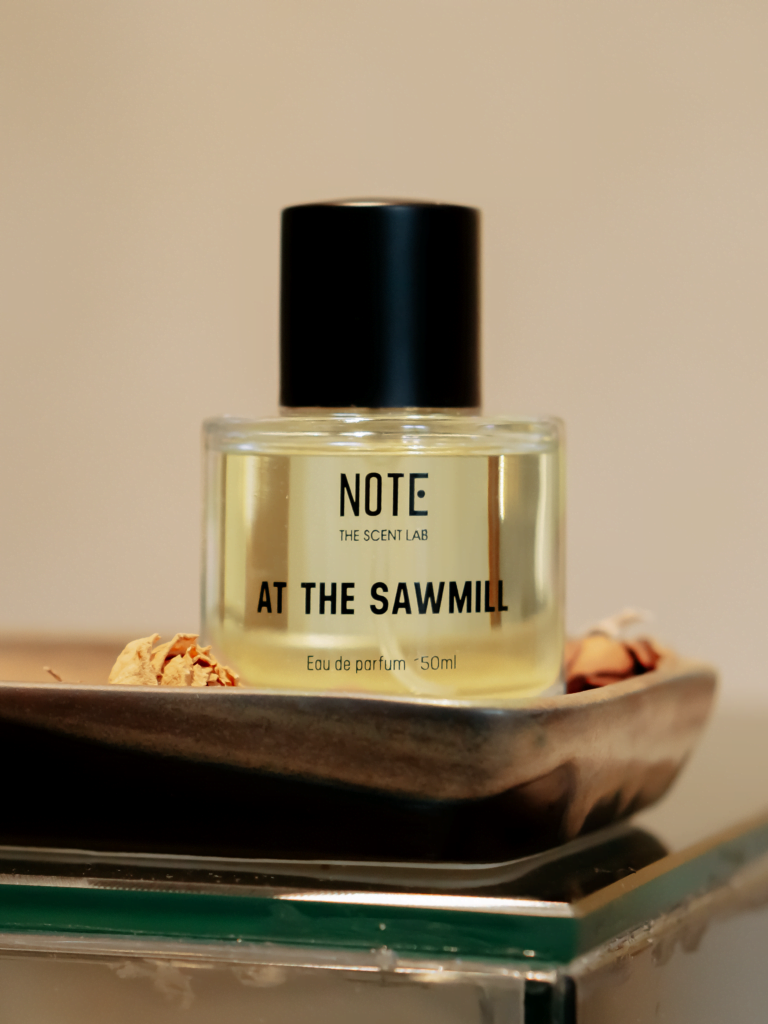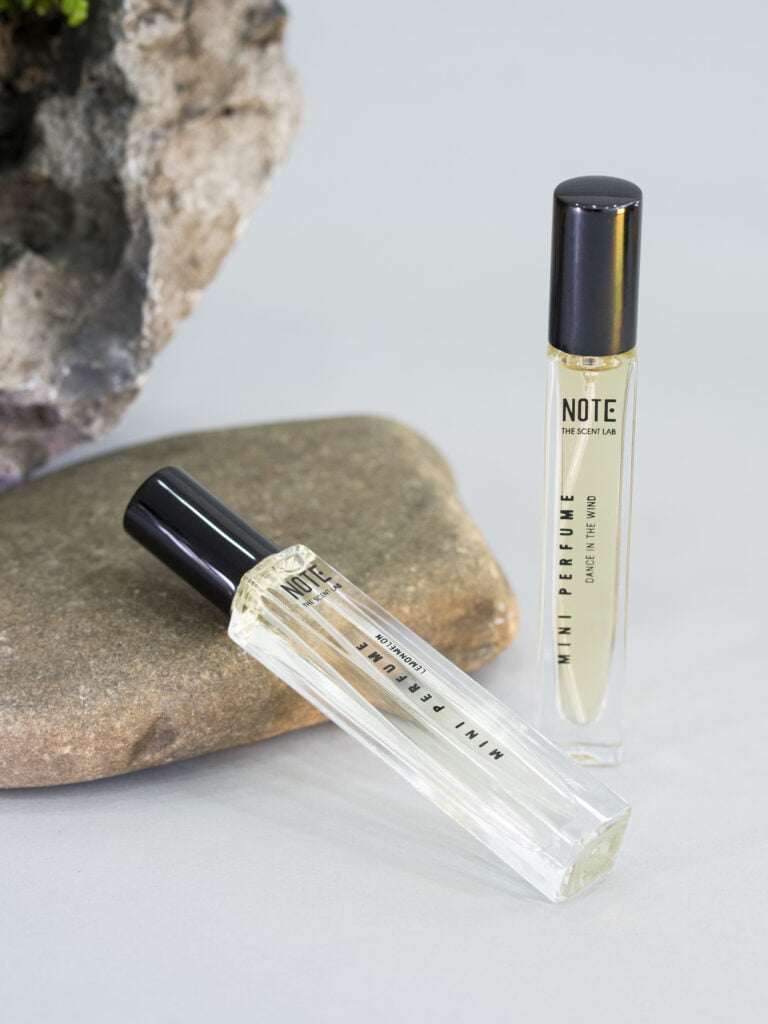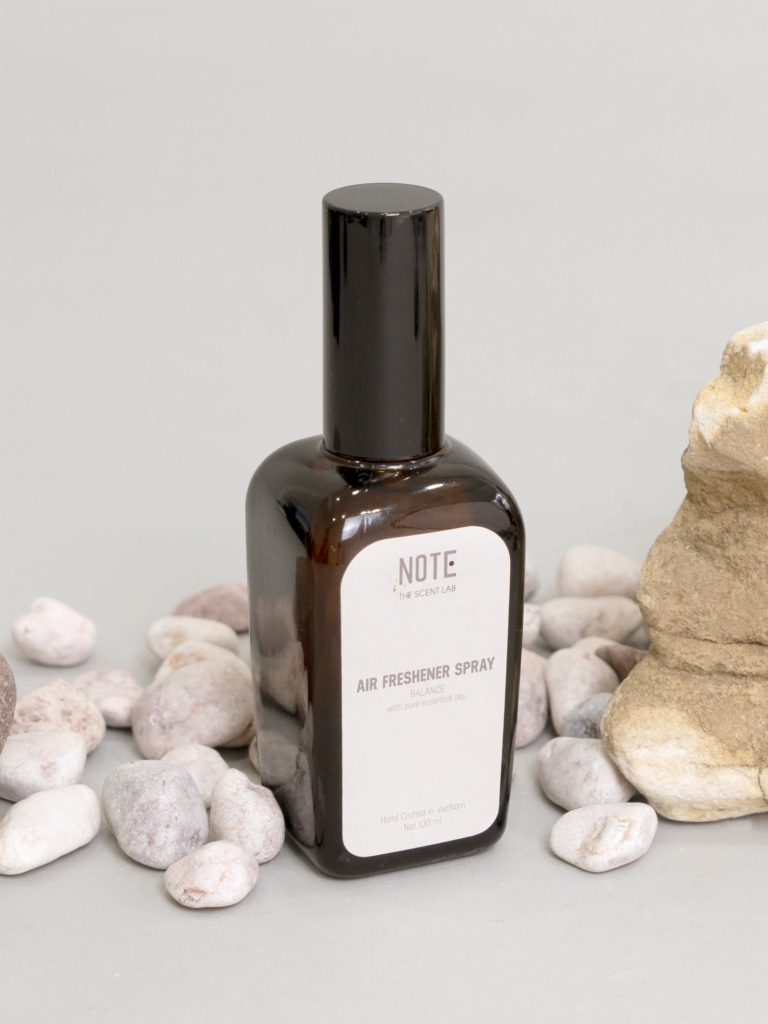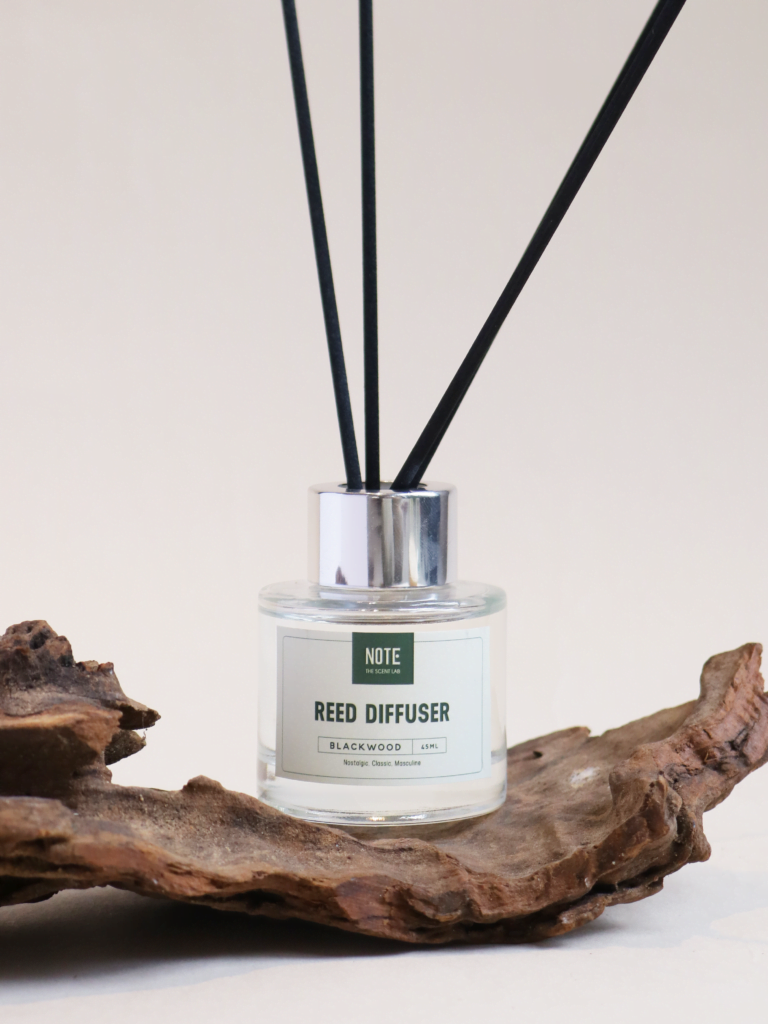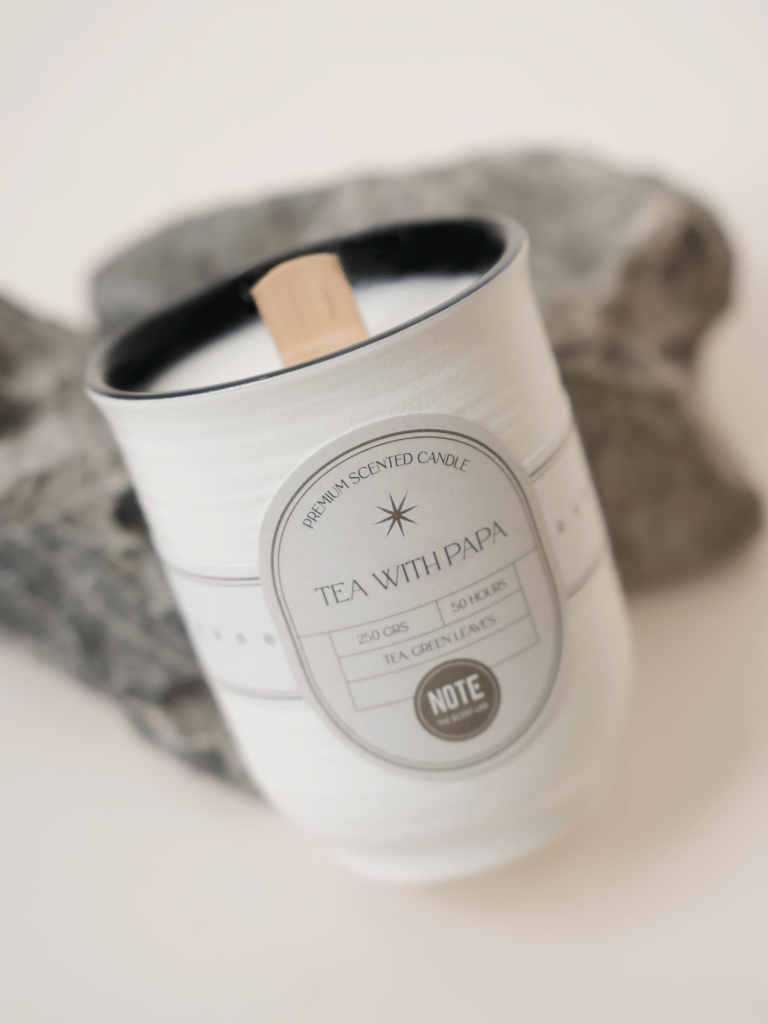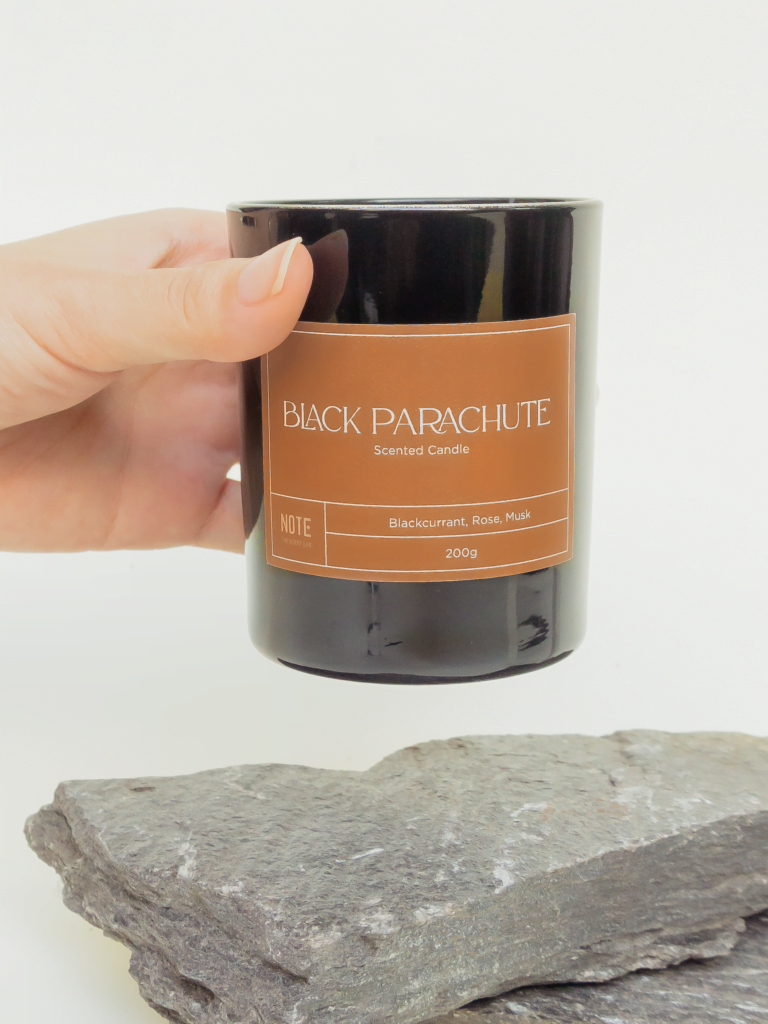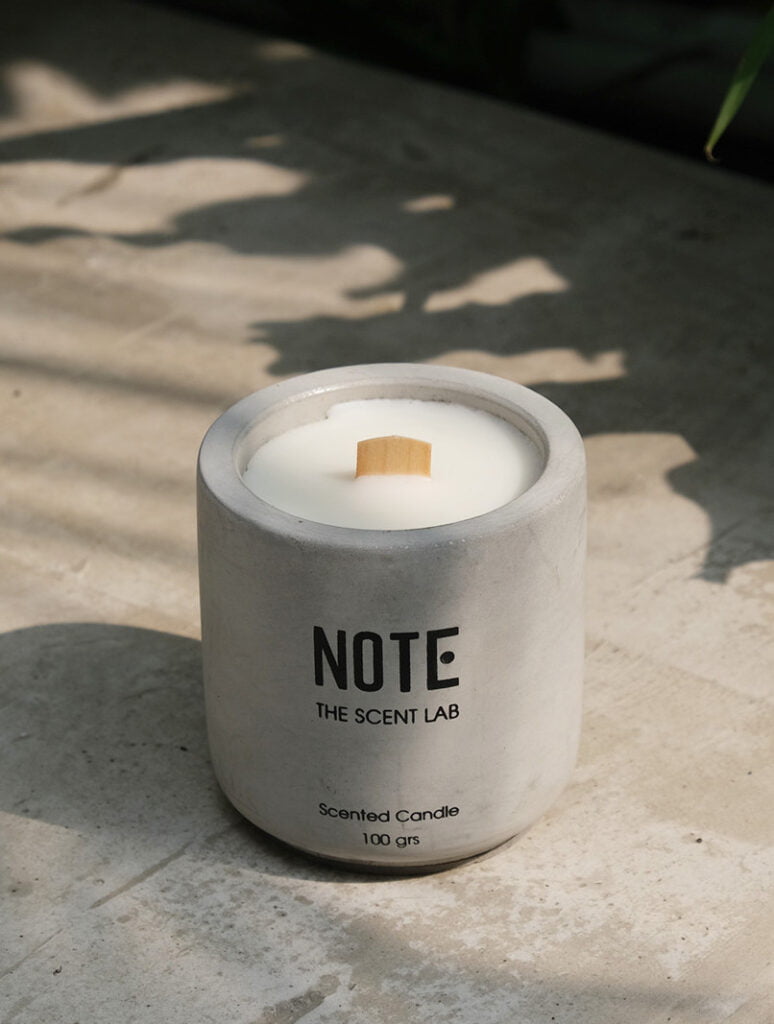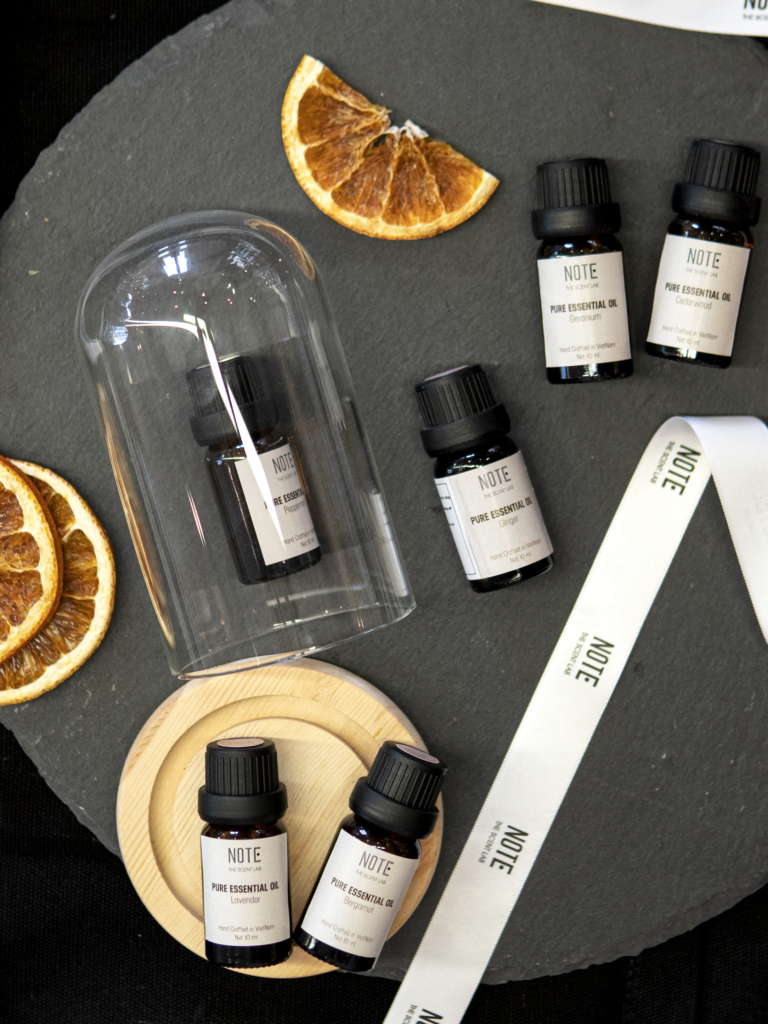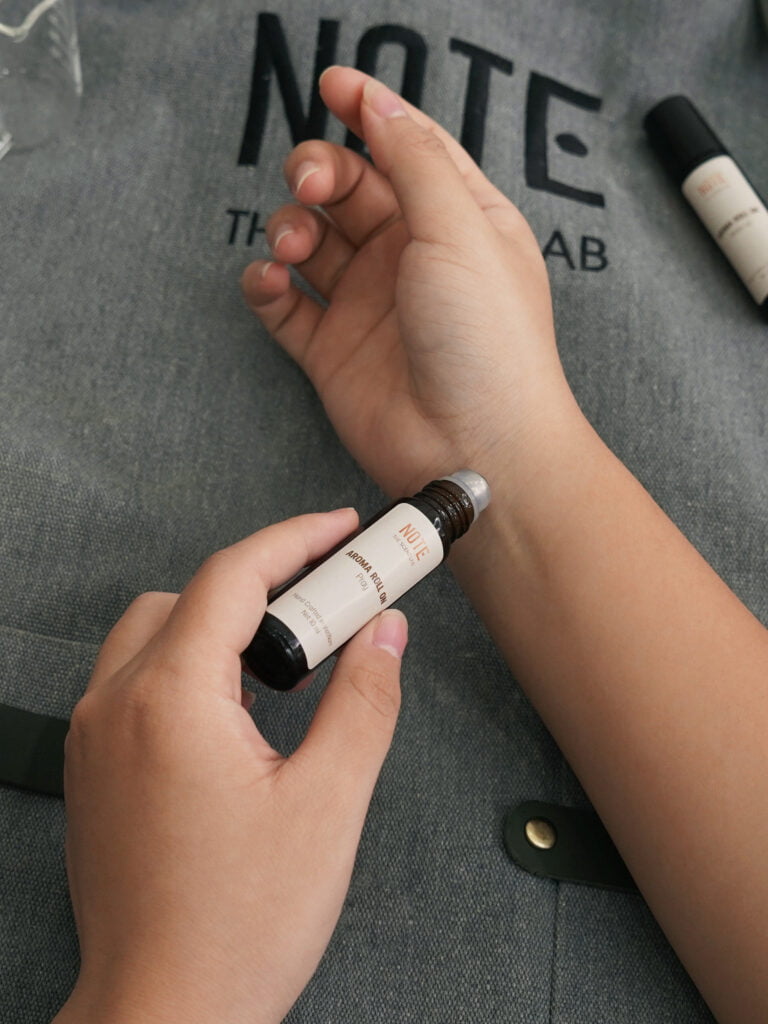 NOTE is a contemporary fragrance brand established in 2019 in Saigon by a team of art-science enthusiasts. We offer unique workshops, scents, and products to enhance every aspect of your life: personal scent experiences, B2B services such as customized products and gifting, or choosing from our wide range of beautiful scented products. We believe beautiful scents can create a joyful living. Let us be your scent experts!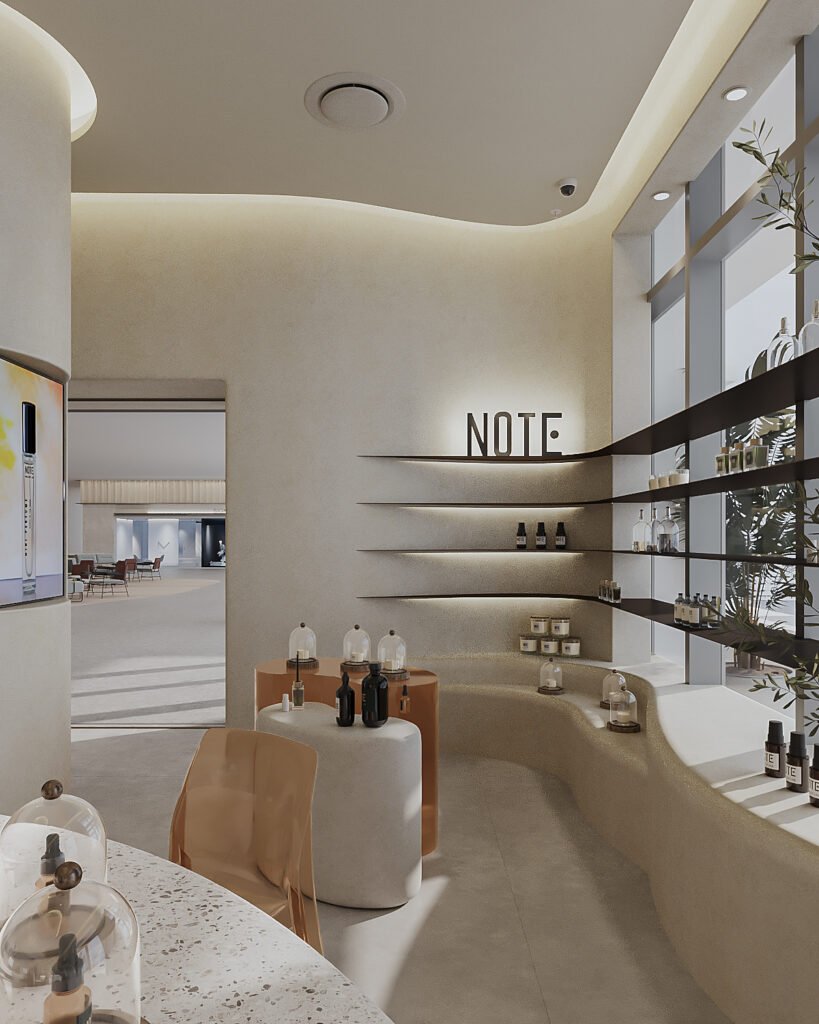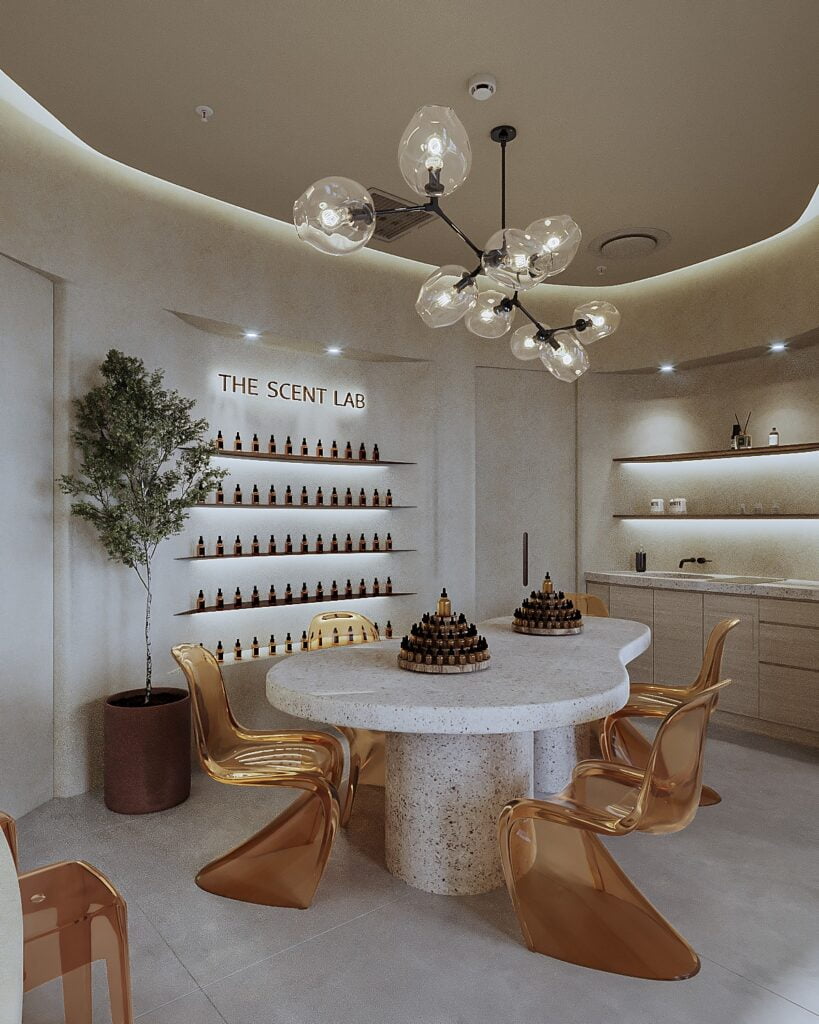 Our new location will bring ideal and joyful experience for participants in getting involved with NOTE HANOI, along with diverse astonished activities and promotions. Stay tuned for the upcoming deals & events with NOTE HANOI!
The artistic aspect of the products is always given top priority at NOTE. A good product is an appealing and high-quality product.
Rei Nguyen, Founder of NOTE - The Scent Lab