NOTE - The Scent Lab Hanoi
NOTE IS NOW
AVAILABLE IN HANOI
With a strong highlight on Workshops and diverse Scented Products, ranging from perfumes, scented candles to aromatherapy creations, NOTE – The Scent Lab Hanoi is your true destination for exquisite and authentic scents-related experiences.
Lotte Mall West Lake Store
A brand-new and the first branch of NOTE – The scent Lab in Hanoi, promising to drive genuine and unique experience about scents throughout the view of harmonism but prominence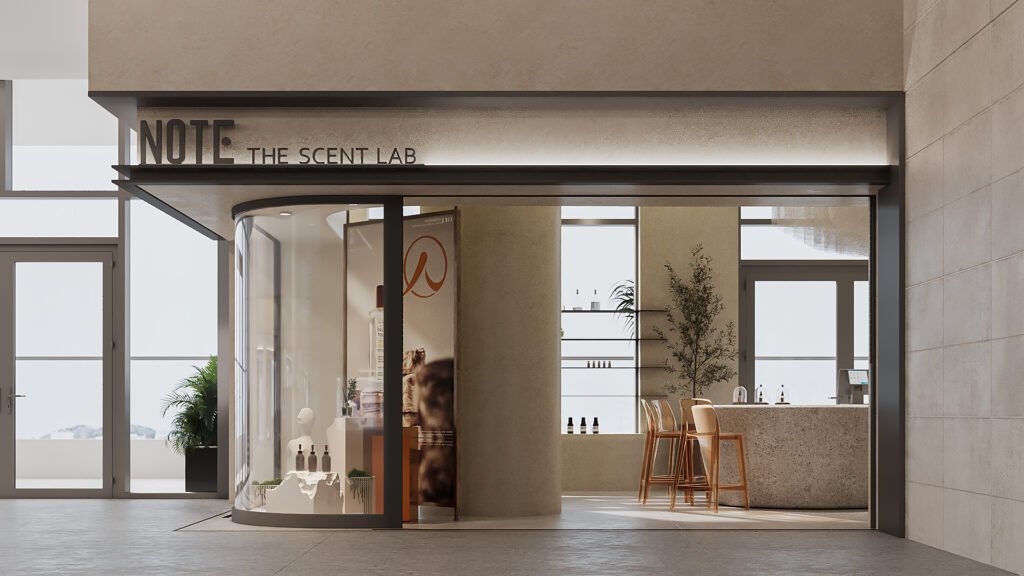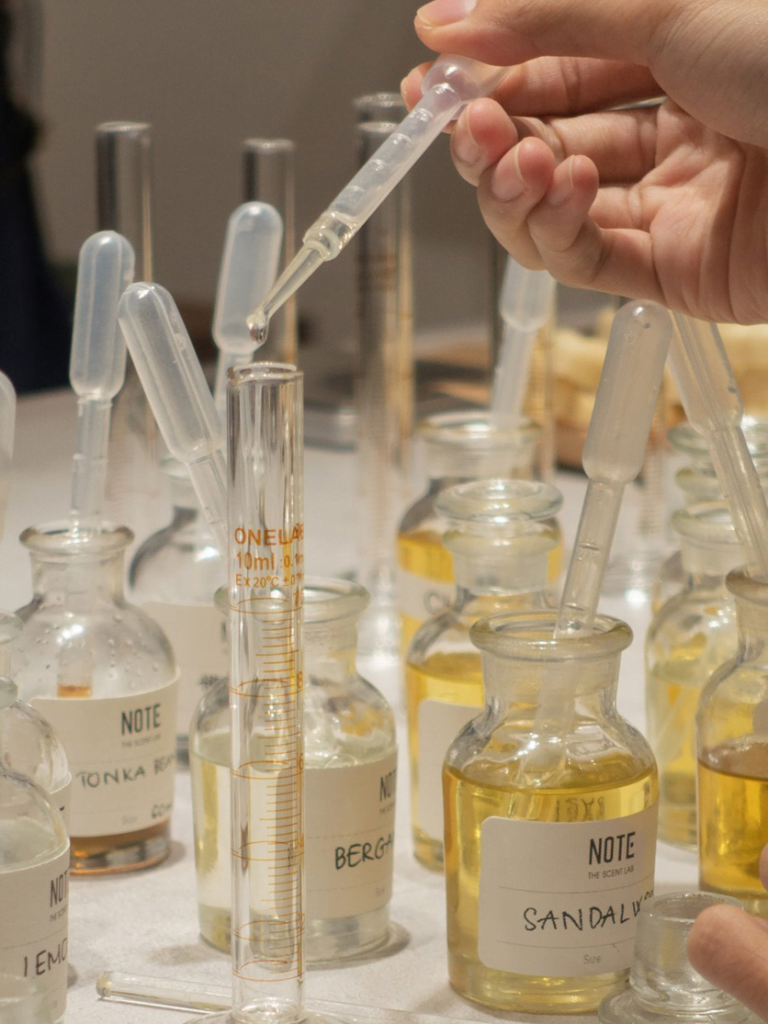 NOTE invites you to create your own bespoke perfume in our exclusive workshop series established in Lotte Mall West Lake.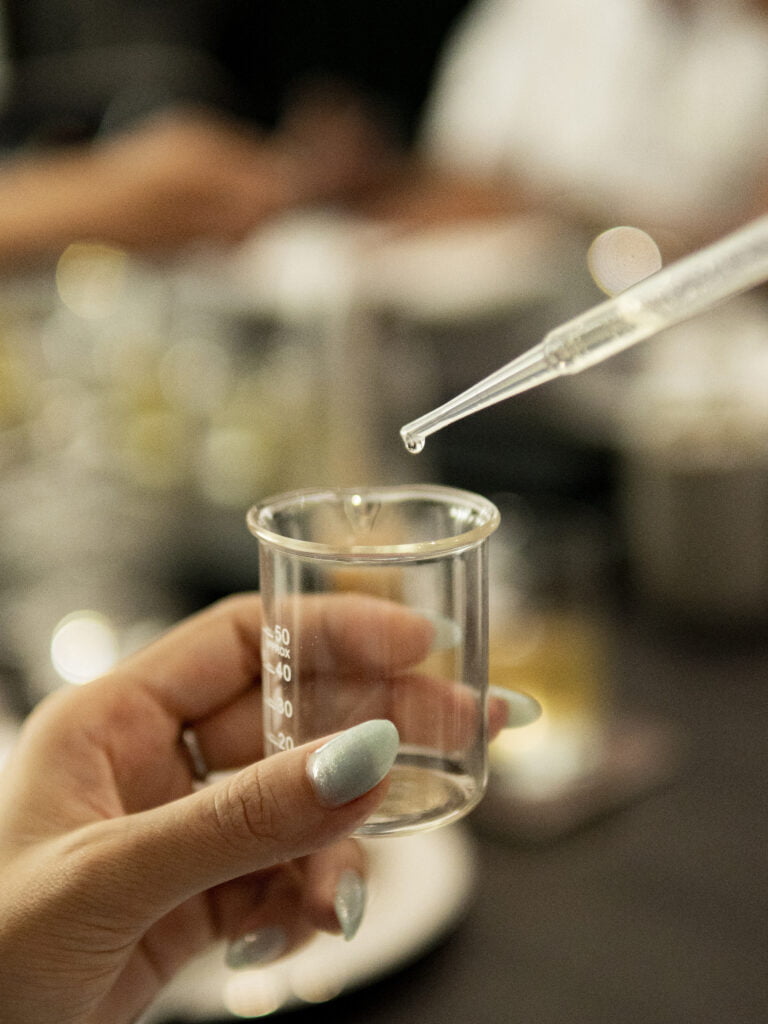 NOTE is proud to be your scent expert in Workshops-on-demand service, which offers fragrance related activities for in-store experience. Service preferred for: Exclusive benefits for VIPs, Gratitude progams, Team building, New Product launch activation, etc.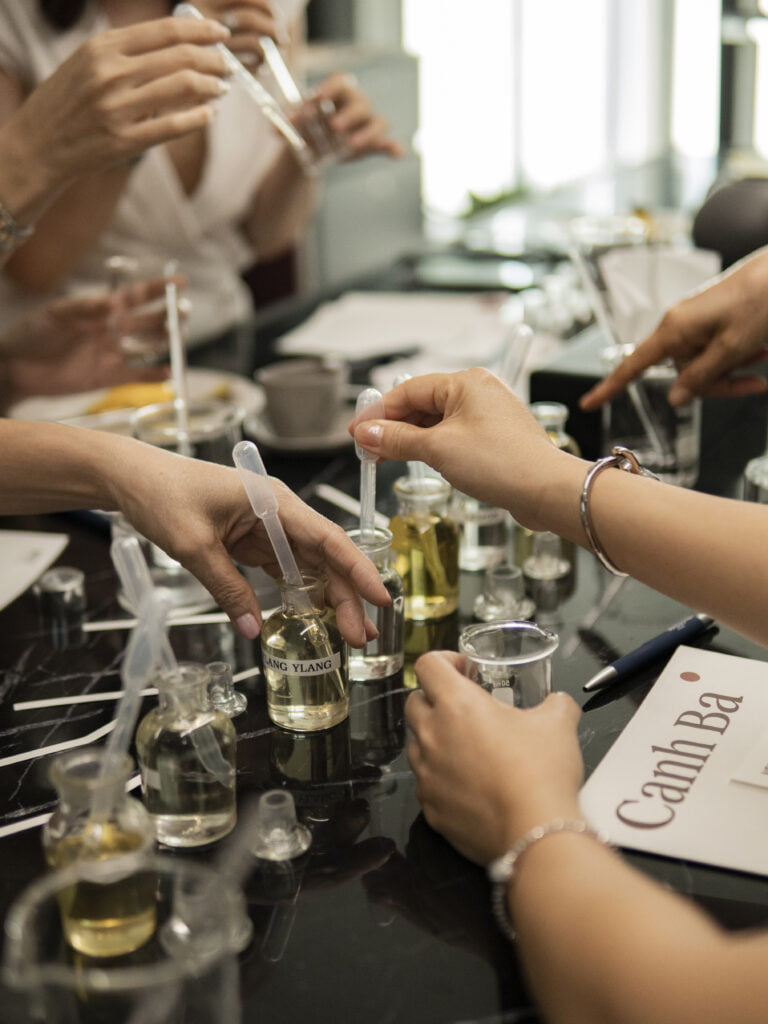 Let NOTE be your scent partner in bridging our community through creativity. We are open for future collaborations in diverse categories: Workshops, Exhibition, Private Label products' development, and so on.
At NOTE - The Scent Lab, we strive to carry out the process of selecting raw materials in the most meticulous manner.
Get a 10% OFF coupon for your first order
Sign up for the NOTE Newsletter to receive a 10% discount coupon directly in your inbox and to receive information about products, services, and other special events from NOTE – The Scent Lab.